February 6, 2011
- Congratulations to the LMSC Storm, our U-10A girls, who played up a year in the YSC Sports indoor leagues and won the U-11 playoffs. The Storm is coached by Pete Gangl.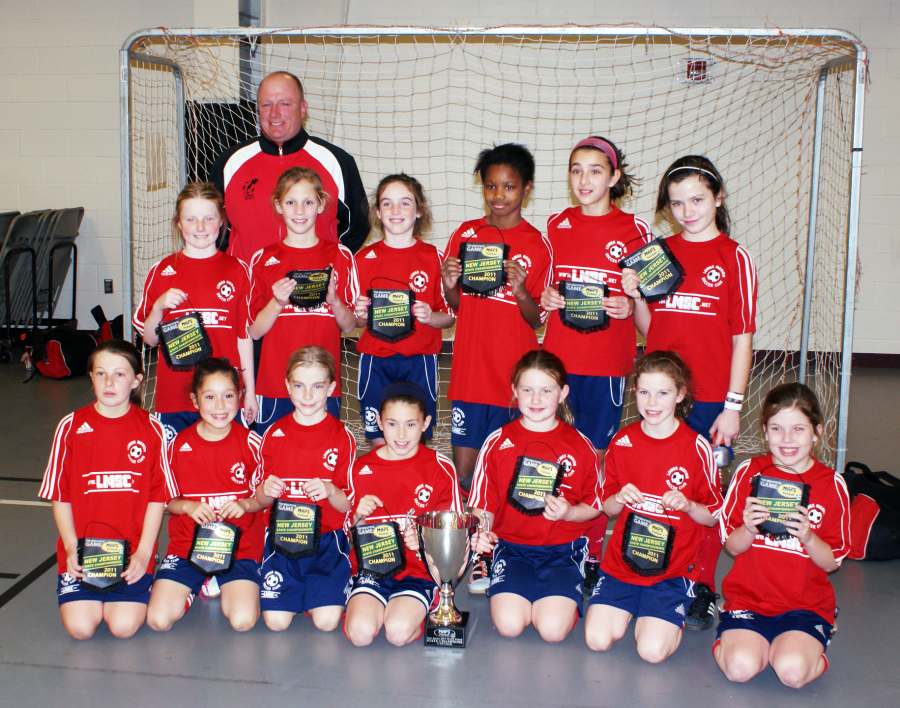 Back Row: Head Coach Pete Gangl

Middle Row: Phebe Guenther, Morgan Rees, Sydney Parmet, Carly McIntosh, Simi Bleznak, Kate Depillis

Front Row: Lily Elman, Celia Page, Lauren Bracken, Natalie Sgro, Gabby Mazonni, Teresa Hegarty, Reilly Short.